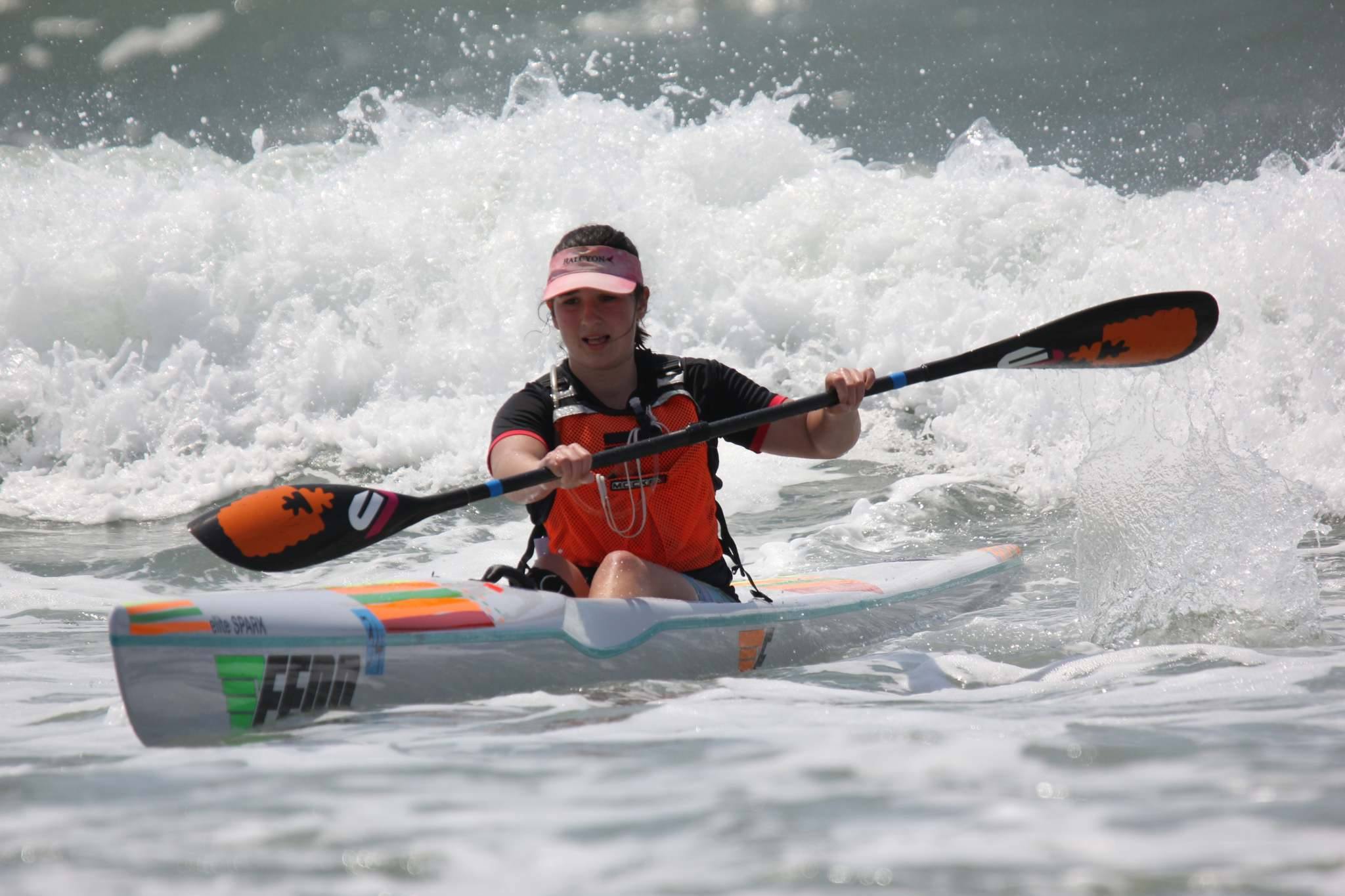 Elite Spark
Advanced Low Volume Ski
The first ever competitive low volume ski. The spark is truly unique in its design and performance. The Spark changed the way smaller paddlers thought about racing boats and gave them the opportunity to match it with the bigger paddlers in the bigger boats. The Spark is very stable for an elite boat and when you sit in it you feel like you are paddling with no resistance.
A big winner on the ladies scene since it was released.
The Spark suits paddlers less than 80kg and 182cm (6'ft) in height.